Welcome to Chuck Nuytten Carburetors

Looking for a great deal? Check our CLEARANCE section.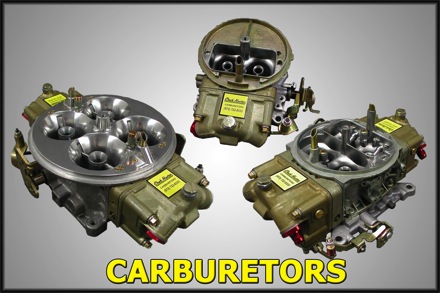 Chuck Nuytten builds the finest racing carburetors and fuel systems in the world. Not only do his carburetors make more dyno horsepower, they also go down the track better than any other brand. His reputation for power has carried the Chuck Nuytten name all over the world.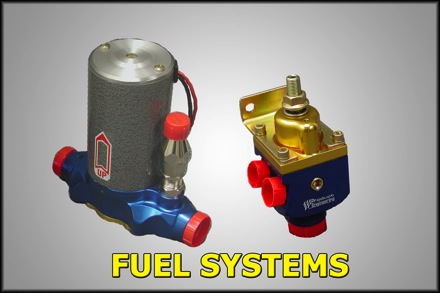 Chuck Nuytten is also know for longevity as he has been professionally building race carburetors since 1972. Chuck has worked with the biggest names in the racing over his career. These customers have set countless records and they have won innumerable races and championships. All of this adds up to knowledge and experience. This knowledge and experience is applied to your carburetor and fuel system components.

The reason Chuck Nuytten Carburetors are so good is the personal attention that each one receives. Only Chuck does all of the critical machining procedures, including all of the venturi sizing and shaping. Chuck is also responsible for all the tuning variables in your carburetor as he personally assembles and calibrates each carburetor that is modified.